Atlantic Coast Trading in Miami
About us
Atlantic Coast Trading Since 1999
Atlantic Coast Trading, is a company with 20 years of experience in the service of Freight Forwarders and LCL Cargo Consolidators. Maritime, Aerial and Terrestrial, located in the cargo area in the city of Miami, Florida.
We offer coverage to an important portfolio of clients located in Mexico, Central America, South America, Europe and the Caribbean.
We are a company designed for the presentation of operational services related to International Trade. Our mission is to reach the objective of our clients and meet their needs, with the best conditions of service in the area of ​​transportation and customer service, giving added value to their international negotiations. We have attractive rates through the development of alliances with shipping companies, airlines and land transport companies, jointly carrying out logistics and operations plans.
Coordination of Shipments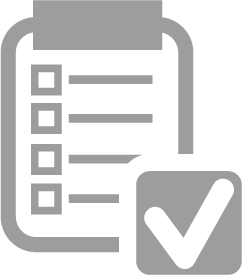 General Customs Procedures
Packaging and Repackaging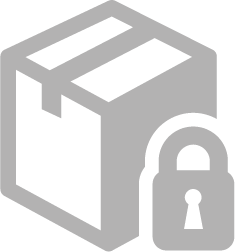 INSURANCE AND STORAGE SERVICES
Atlantic Coast Trading offers customized logistics storage and supply chain management solutions designed for small, medium and large companies. With fully consolidated warehouse locations across the United States, warehousing and transportation of cargo from our warehouses is cost effective and efficient. Atlantic Coast Trading warehouses are located near ports of entry in Miami, Florida and at key locations in the United States. This shortens the shipping time and makes your products reach your customers faster.
20'/ 40' / 45' Feet Containers
Full Containers to Mexico
Central and South America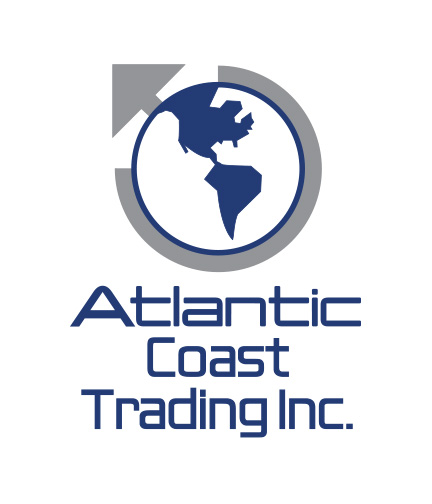 A cargo agent that can be counted on Land, Air or Sea.
All in one place!
Address
13475 NW 19th Lane
Miami, FL 33182
Schedule
M-F: 9am – 5pm
S-S: Closed
Telephone and Fax
T  1-305-640-9883
F  1-305-640-9887
Emails
Araceli Arteaga
Hugo Gonzalez
Lorena Verdesoto
Jorge Dosal